Gold Discovery Centre
GOLDEN BLOCKS BULDING COMPETITION
PHONE US TO ENTER: (07) 863 9015

SCHOOL HOLIDAY GOLDEN BLOCKS BUILDING COMPETITIONWe have a very fun and cool activity for these school holidays at the Gold Discovery Centre!Every weekday during the holidays we will have Golden Blocks building sessions where your child can build their very OWN building blocks creation!Children will be given 15 minutes at the beginning of the session to search the Discovery Centre for inspiration for their creation.
THE DETAILS• The Golden Blocks sessions will run from 9.30am to 11am each weekday• Children will need to bring their own building blocks.• Children aged between 5 and 13 are eligible to enter• All children MUST be supervised by an adult at all times

A full list of terms and conditions are available on request.
YOU MUST Phone: 07 863 9015 to secure a spot as spaces are limited.
We look forward to seeing your child's awesome creation.
DISCOVER TREASURE IN WAIHI,
NEW ZEALAND'S HEART OF GOLD
---
Across the road from the iconic Cornish Pumphouse, the new Gold Discovery Centre first welcomes visitors with it's striking facade. This is something new!
Inside you'll find yourself immersed in interactive activities. You'll be pushing hard against an air-leg drill that will shake your bones, just like a real drill. You'll lean on a plunger to trigger a simulated explosion down the gold mine, then for a change of pace you might try to beat the shady dealer at a game of Two-up.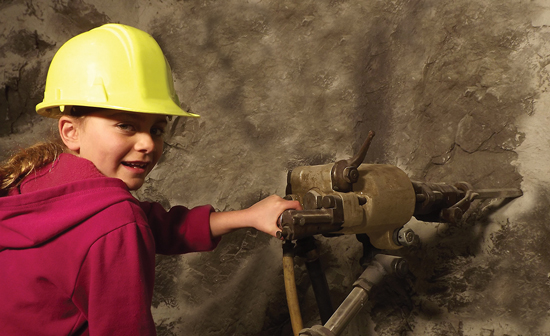 You'll marvel at the intricate detail in the dynamic models then push the buttons to see what happens next. Open windows into the past and learn what it was like to grow up in a gold town, then crank the handle to discover the power of horses, steam and electricity.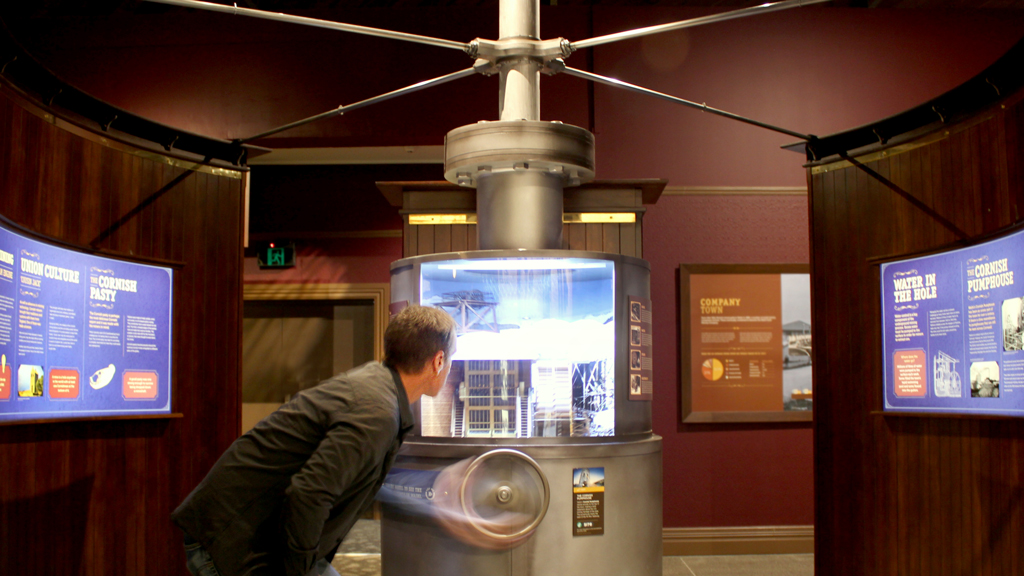 The ghost theatre is unlike any other. Set in colonial Waihi, actors are brought to life by 3D holograms in a story inspired by real local characters. You'll get to know these towns-folk as they share their tales of love, war and social strife in early Waihi.
You'll make your own virtual gold jewellery, be amazed by the real weight of a pure gold bar, then experience the power and scale of modern gold production. Just how much gold was in that two tonne rock?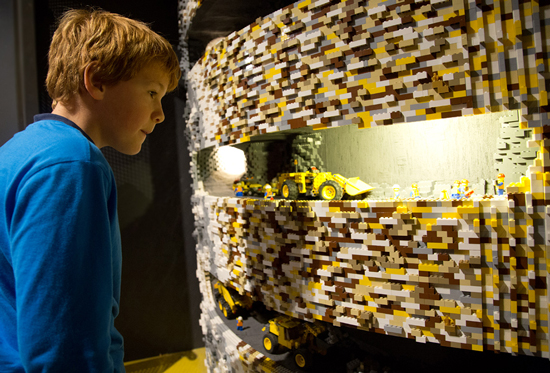 Ready to go exploring for gold?Any time is the perfect time for a visit. Plan a day, a weekend or even a week in Waihi now.
---
---